Modern method on how to prevent your food and preservation
The modern preservation method exit which include canning, freezing, bottling heat treatment.these method are science oriented.
CANNING
It is done in a special factories.in canning air is removed from the can, the content heat thus killing microorganisms and sealed.example of canned food are sardine milk tinned tomatoes corned beef and fruit .
BOTTLING
Food crop like tomatoes can be stored by keeping them in a bottle and filling them with sterilized water. Example of food stored and preserved in bottle include fruit drink and food condiment.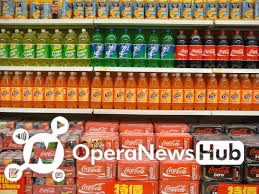 FREEZING
Bacteria and mirco organism they spoil food when the temperature is very low. So is good to keep it in deep freezer food and crop do not loose their flavor and value for long time and it will good to use.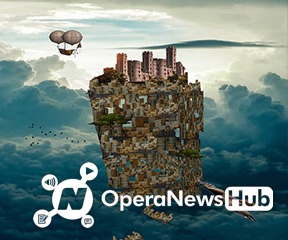 HEAT TREATMENT
Sterilization and pasteurisation of food like milk make food for human consumption by destroying the spoilage micro organism.so make you use the heat treatment so it can help your body.
Related News
Best street foods you can only find in Lagos
2019-12-06 13:31:22
Continue reading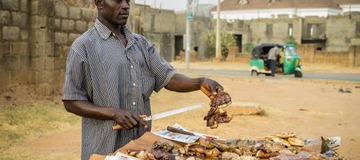 10 Pictures Of Mouth Watering African Delicacies You Should NEVER Look At When You Are Hungry
2020-07-01 08:45:22
Continue reading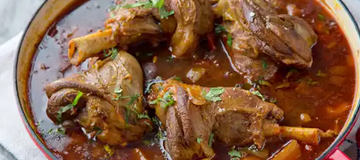 OPINION: See The Foods Hausa People Do Not Joke With
2020-07-05 14:54:51
Continue reading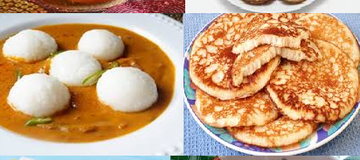 How many of these Nigerian foods have you eaten? (photos)
2020-06-20 13:56:42
Continue reading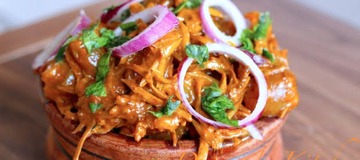 7 Delicious Nigerian Delicacies That Keep Your Weight In Check
2020-06-21 05:16:23
Continue reading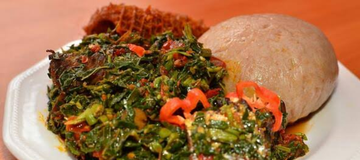 These unusual indomie recipes are so good you'll want to try them out
2020-01-30 22:30:06
Continue reading