Five Uses of Butter Leaf For smooth Skin and Beauty.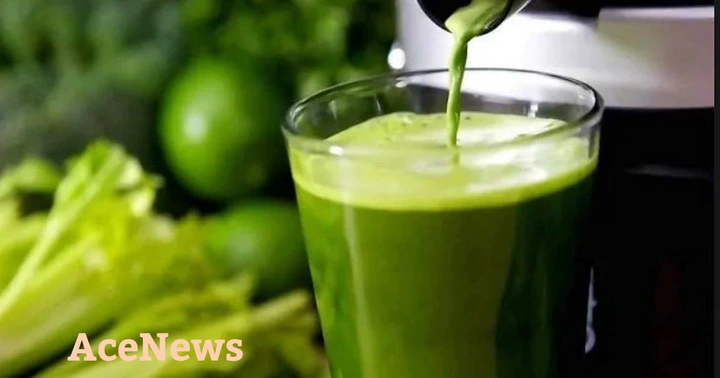 What is Bitter leaf?
Bitter leaf contains so many vitamins and nutrients that eliminates acne, pimples and spots.
Bitter leaf contains andrografin, androfocite and panikulin which are natural antibiotics. They help the body to reduce the effect of skin aging and fights the effects of free radicals.
The bitter leaf extract is able to increase the body's effect against infection that lowers the quality of organs in the body and that includes the skin tissue.
Some skin problems that could be remedied with bitter leaf are ;
1.Itching:
You only need a gram of bitter leaf and a gram of dried ginger. Blend all ingredients into fine mixture, dilute with Luke warm water and drink
2.Wounds and cuts:
Leave bitter leaf to dry . Mesh and blend into fine powder . Sprinkle on wounds and watch it heal soon. I meshed the fresh one on my sisters hand when she had an accident and the healing was rapid .
3. For skin infections such as spots, eczema,wrinkles ,pimples:
Use undiluted bitter leaf juice as a face cleanser everyday until these infections disappear. Because of it's antifungal and antibiotics properties it is very effective.
4. Drinking the juice also speeds up the healing process and it also makes the skin glow.
5. To use bitter leaf as a body scrub:
Simply get a bunch of bitter leaf use it as ur sponge while bathing, rub your soap on it and scrub your entire body.
There is this feel of smoothness your skin would have afterwards and the beauty of the skin shines.
I hope this remedies most of the skin issues people spend a lot of money on.
Try it and you would be glad you did.
From my humble self. S.O.F T @
Related News
5 Home Remedies For Clearing Stretch Marks in 14 days
2019-11-15 07:45:36
Continue reading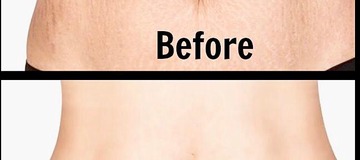 Cure Cracked Heels With 2 Powerful Ingredients!
2020-01-10 18:08:40
Continue reading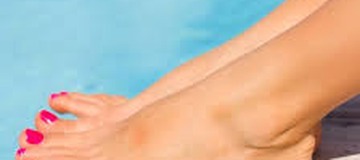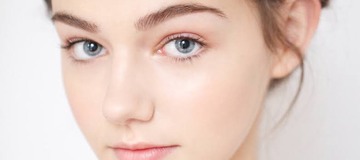 Secret Experts Use To Clear Stretch Marks Permanently
2020-03-01 21:29:52
Continue reading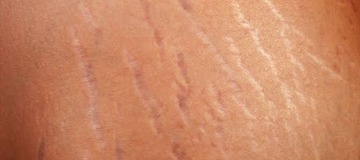 How To Overcome Dark Armpits With Simple Natural Techniques
2020-03-09 09:33:52
Continue reading