Behind the scenes of some of our favourite action movies
Ever wondered how some of our favourite characters from action movies were able to breathe fire or jump from the tallest mountain peaks? From a normal human turning into a wolf in Twilight to coming lightning and thunder like Thor, special effects completely change a movie.
It's only by seeing their behind-the-scenes shots, that we can see and understand what it took the actors, stuntmen, directors, and the use of computer graphics to end up with the scenes that we love so much.
I present to you 6 behind-the-scenes pictures of some of our favourite movies including Thor, Superman, Avengers: Endgame, Guardians of the Galaxy amongst others.
1. Thor: Avengers Endgame; before and after visual effects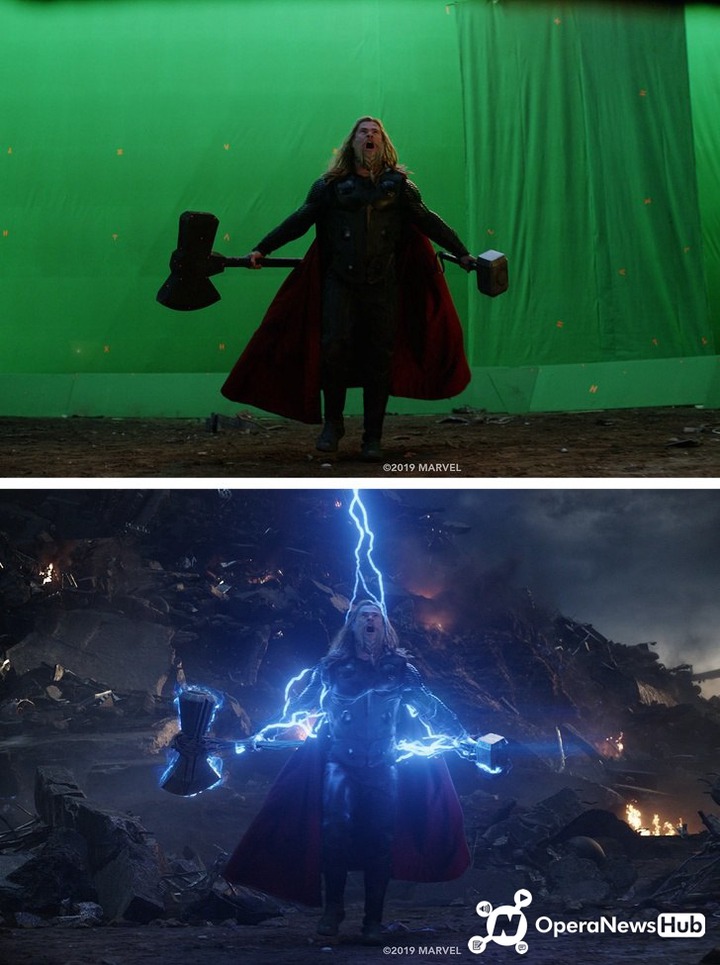 https://www.marvel.com/movies/avengers-endgame
2. This is how Superman flies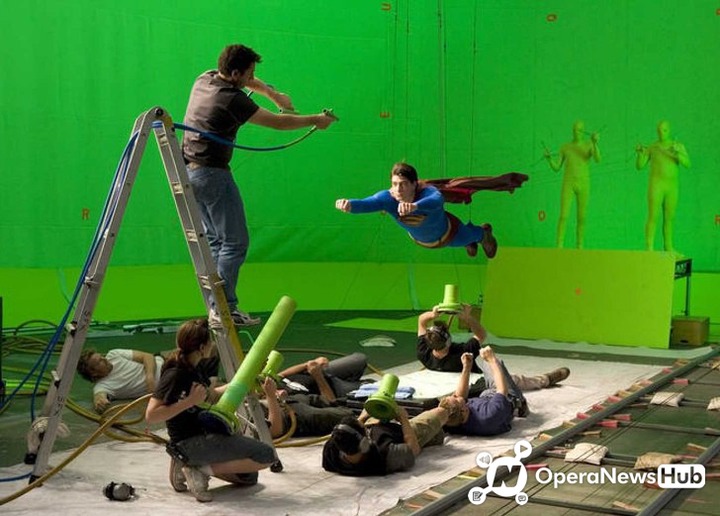 https://www.legendary.com/film/supermanreturns/
3. Old man Captain America before and after visual effects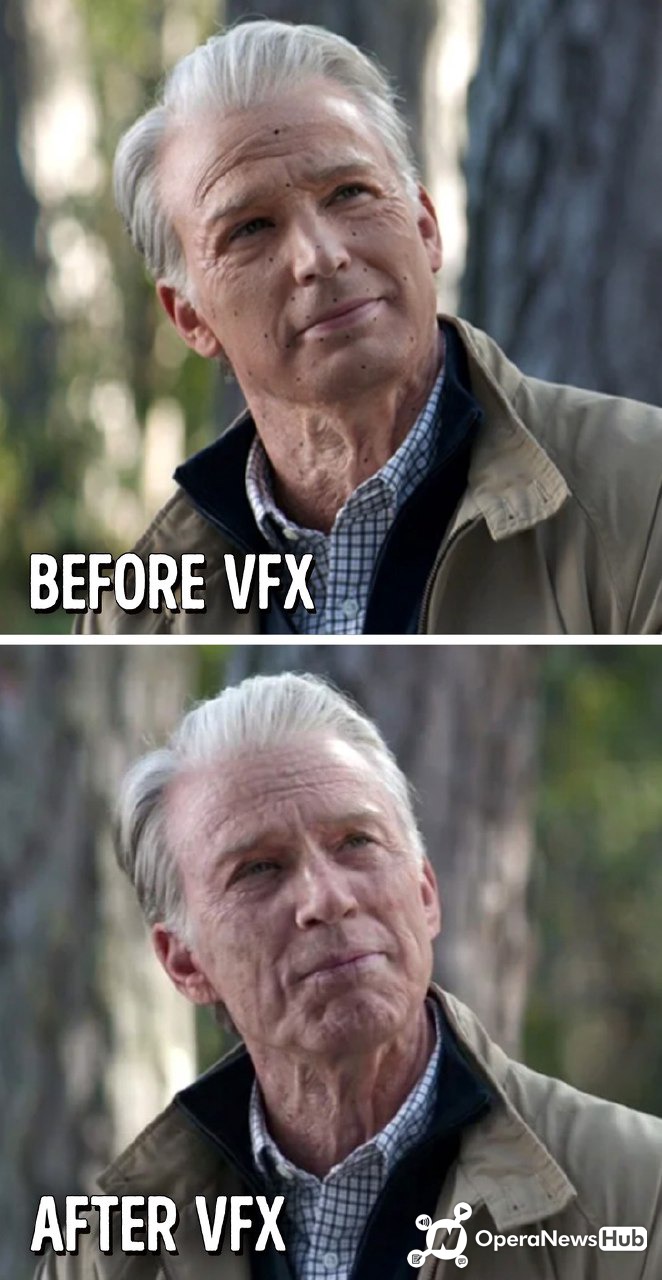 https://www.marvel.com/movies/avengers-endgame
4. Groot from Guardians of the Galaxy 2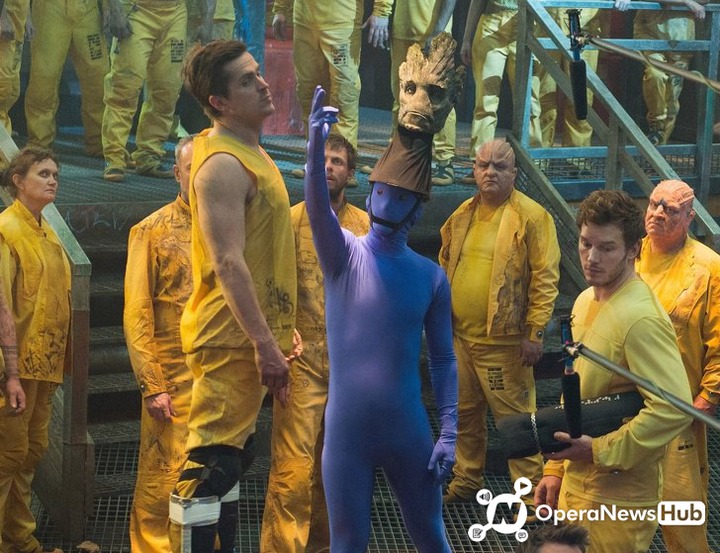 https://www.marvel.com/movies/guardians-of-the-galaxy-vol-2
5. Davy Jones the famous pirate before and after the special effects
6. The Werewolves in Twilight don't look so scary anymore.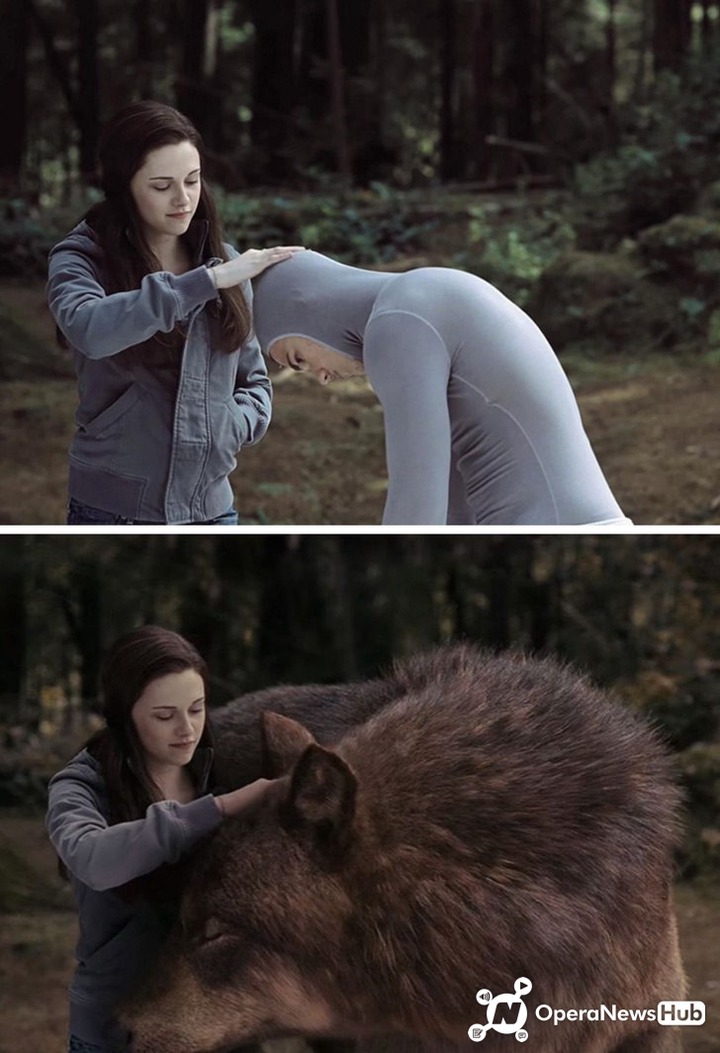 https://www.imdb.com/search/title/?companies=co0094803
Which one of this behind the scenes pictures surprised you the most?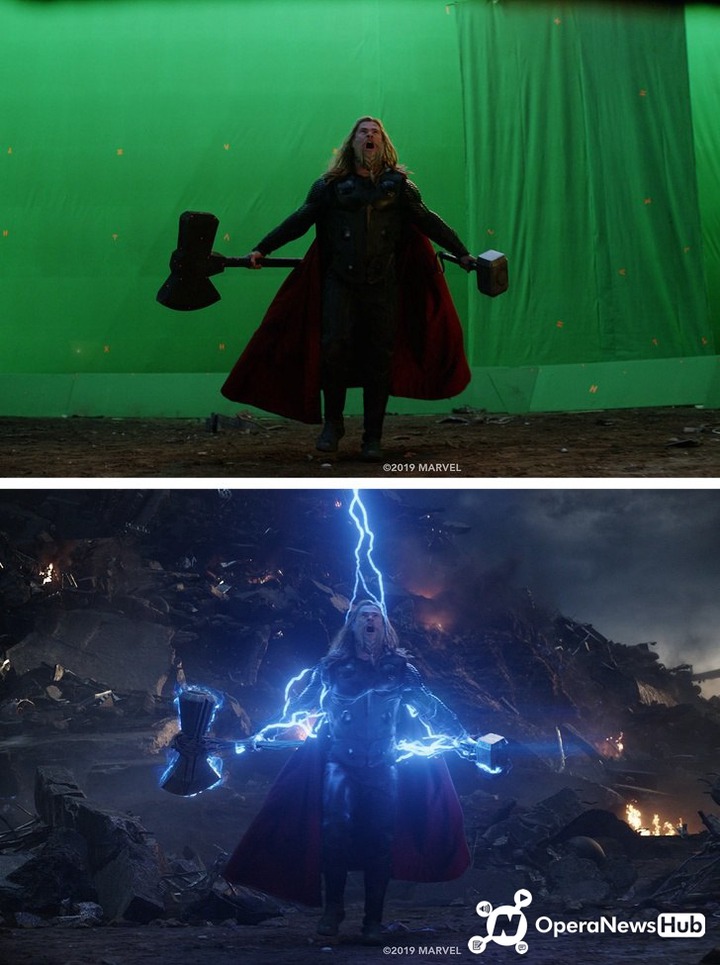 Related News
10 Disney Princesses as Avengers Characters (photos)
2020-07-03 08:56:29
Continue reading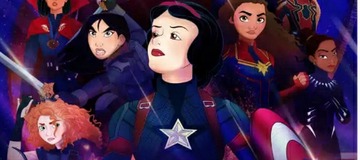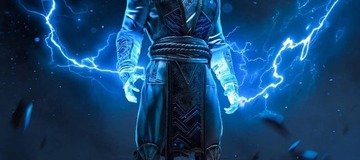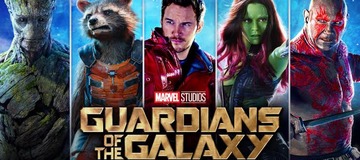 MOVIES: Watch These 10 Magical Movies, "They Are Better Than Merlin", With Sites To Download Them.
2020-06-30 14:46:15
Continue reading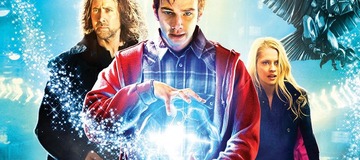 These are the Top 10 Fantasy/Most-Viewed Movies of all time.
2020-07-05 16:49:46
Continue reading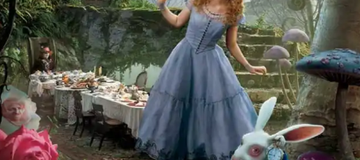 5 Cartoons every Nigerian adult grew up watching during their childhood days(Photos).
2020-07-04 18:11:57
Continue reading