For Me Only The Afakallah's Rules Work - Adam Zango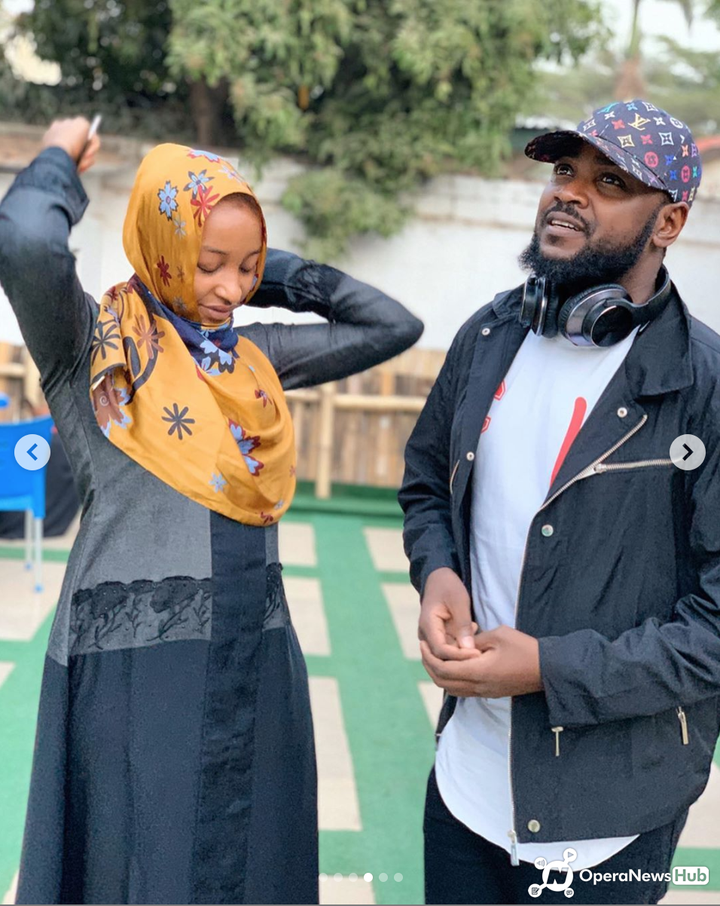 Camp said it was because the agency had created some of its rules in an interview with our teaming members the officer explained his reasons for registering with the agency, which is under Alh. Ismail Na'abba Afakallah.
He said he registered for nothing more than to have his children set up a film production business.
According to him, his children have been invited to the cinema since he announced his departure from the Kannywood film industry.
"I came back and I registered with the Board for two reasons. The first is that there are many film-makers in Kano, and my children who live in them. I deal with them, my friends all have problems, they are not called to jobs because of these things I did not do..
Some even registered, but because they were with me they were not getting jobs.
"Then I see why not do it? If I did, it would not be for any income I would have made. But why should I do it because these people have long been following it.
"Honestly, I never thought of it; only a few days ago it was clear that these people were right, as they were filming me.
"There was nobody in the world who filmed a hero but for some reason I didn't sign up and he quit."
He continued: "They go to work with other heroes, but their heroes give them trouble, make money for them, treat them with contempt, which makes me unhappy.
"If only I had signed up, that would not be the case. Later I thought I should go and register. camp warned that he should not be brought back into the Hausa film industry a trailer for the movie says: "And that doesn't mean I came back to Kannywood I'm still in my position as a private equity firm, because the agency doesn't say you have to go under Kannywood to go and register.
"I want people to know that my relationship with my clients is there. I have no problem with anyone. The Kannywood movement is not going to regain my independence and I say no, I don't on the basis of the commission's rules that the state of the state of Kano state, it was here that the officer made a critical comment, pointing out that he was distinguished from other filmmakers.
Zango said: "The rules set by the commission apply to all of the heroes and musicians that they have registered. My rate will be no different than any other, though sometimes the rules governing each individual soldier.
Related News
The Biography of A God Fearing Actor, Preacher, Elderly And Respected Incon In The Kannywood.
2020-07-06 17:22:18
Continue reading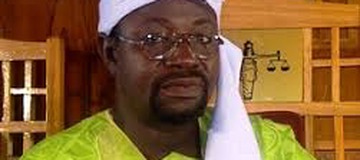 Kannywood: Remember These Two Veteran Actresses, Hadiza Kabara And Abida Muhammad (Pictures)
2020-07-05 16:08:07
Continue reading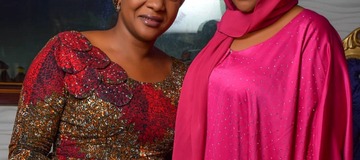 Latest 23 Stunning Pictures Of Kannywood actress, Bilkisu Shema
2020-07-05 23:58:00
Continue reading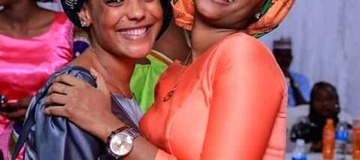 Inside BUK: 40+ Pictures Of Prettiest Young Ladies From Bayero University Kano
2020-07-06 01:23:34
Continue reading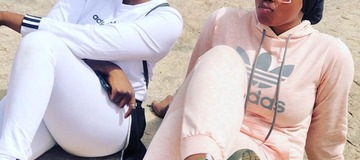 Kannywood: Salma Kwana Casa'in Vs Bilkiau Shema. Who is more Beautiful
2020-07-06 10:31:00
Continue reading