Meet 10 Nigerian celebrities who made it Clear they don't like social Media
Here are 10 Nigerian celebrities who live a private life on social media.


1. Jeta Amata
Nigerian filmmaker Jeta Amata would top our list of private celebrities. The director who comes from a family of veteran filmmakers including Ifoghale Amata, Zack Amata and Fred Amata, is usually not found everywhere on social media.
2. Ireti Doyle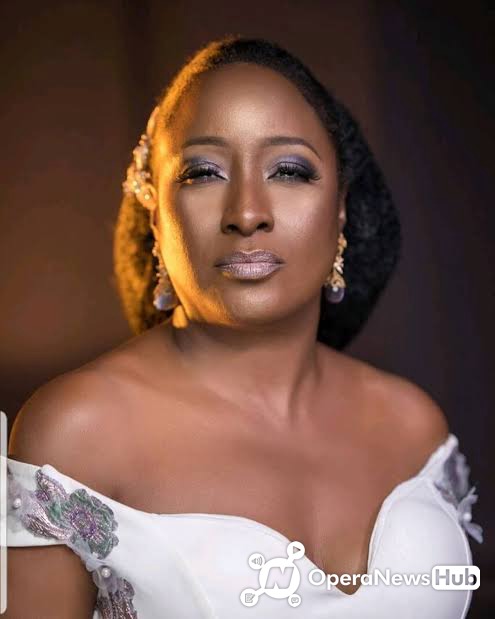 Veteran Nollywood actress Ireti Doyle is another celeb who shys away from social media. The star seems camera shy as she barely shares any picture or tweets.
3. Asa
Nigerian French singer, songwriter, and recording artist Bukola Elemide (Asa) is another celeb who has an official page, Twitter handle, Facebook account and yet still leaves us clueless about her daily activities.
4. Jesse Jagz
Ex Chocolate City member and our all time favourite rapper cum producer, Jesse Jagz is just another celeb who we almost don't hear anything from. The dude is so low key we hardly even know where he is presently.
5. Mike Ezuruonye
We guess being a banker before hitting the limelight is another reason why Mike Ezuruonye is used to keeping a low profile. The accountant turned actor is really hard to find on social media.
6. Gordons
Only comedian Gordons knows his reason for being invisible on social media as he is rarely seen or heard from. We certainly hope to hear more of his comedy clinic specials!
7. Okey Bakassi
Stand-up comedian cum politician, Okey Bakassi, has not been seen frequently and we guess it just might be he's trying to expand his business or focusing more on his political career but whatever the case maybe, he should just come out from underneath that stone!
8. Nonso Diobi
Reported to have featured in over 60 movies, Nonso Diobi is just one anti-social media. For someone who was such a public figure in terms of movies some time ago, you would expect a ton of online buzz from the actor but the reverse has been the case.
9. Jeremiah Gyang
Mainstream Northern vocalist Jeremiah Gyang must really hate people knowing about his private life as we barely know anything about his daily activities.
10. Naeto C
Naetochukwu Chikwe (Naeto C), is another Nigerian rapper, Afrobeat artist and record producer who has a Twitter account and Facebook page but we barely get any updates on his private life. The only time we hear from him is when he drops new music.
Related News
11 Famous Actors Who Never Took Acting Classes But Their Talent Made Them Shine
2020-07-06 14:15:24
Continue reading
Nigerian Celebrities : Meet The Top 5 Nollywood Celebrities.
2020-07-04 05:49:57
Continue reading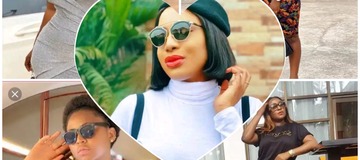 Top 10 Female Vampires In Nollywood - See Why Their Fans Call Them Vampires In The Industry (Photos)
2020-07-04 07:15:23
Continue reading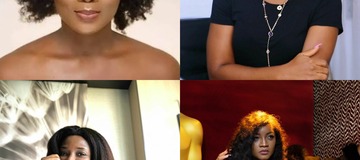 Meet Jide Kosoko's Family; His Late Wife and Two Daughters are popular Actresses
2020-07-03 13:39:39
Continue reading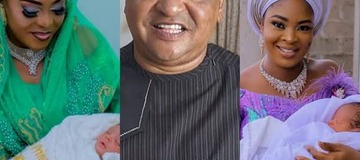 Meet Top Nollywood Actresses Who Proved That Age Is Just A Number.
2020-07-04 07:33:23
Continue reading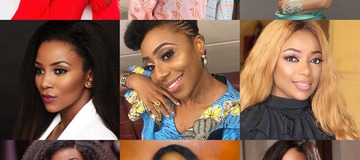 8 Nollywood actresses posing with their cars. [photos]
2020-07-04 17:30:56
Continue reading