Lockdown: Angry residents hijack food items from donors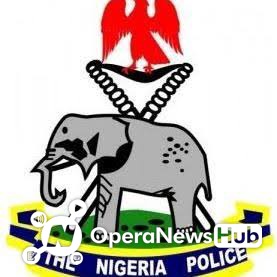 Some angry residents in Ogun State have been reported to have hijacked palliative materials from donors who came to distribute food items to vulnerable and the poor.
The Police Public Relations Officer, Abimbola Oyeyemi made this known in a statement on Wednesday.
Oyeyemi urged all philanthropists including Non-Governmental Organization, Corporate bodies and religious organizations to liase with DPOs of their area before distributing palliative materials to vulnerable and the poor.
The PPRO stated that, liason with the police would prevent the distribution of palliative from being hijacked by hoodlums.
He said "In view of the lockdown order given by the Federal government of Nigeria to checkmate the spread of the deadly Corona-virus also known as Covid 19, it has been observed that various organization, religious bodies, N.G.O, corporate organization as well as public spirited individuals have been providing food items to the vulnerable members of the public in order to ameliorate their suffering while the lockdown last.
"The Ogun State police command, in order to prevent the good gestures of these philanthropic people from been hijacked by hoodlums hereby wishes to appeal to those with such good intention to liaise with the DPO of their respective areas whenever they want to go about distributing such materials so as to afford the police the opportunity of providing security cover for them during the process of distribution.
"This becomes imperative in order to prevent the distribution of such palliative materials from degenerating to free for all and break down of law and order.
"It will also prevent hoodlums from hijacking the process which may defeat the primary aim of the donors".
The statement also stated that, the Commissioner of Police in the State, Kenneth Ebrimson directed all DPOs to always provide adequate security at the venue of such distribution.
Related News
(Exclusive): See The Official Ranks In The Nigerian Police Force
2020-07-04 14:03:19
Continue reading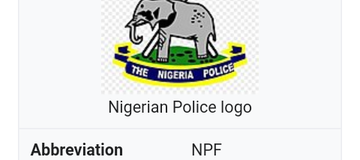 BEWARE: Cult Groups Plan Attack In Ogun State To Mark Annual 7/7 Celebration
2020-07-06 21:29:47
Continue reading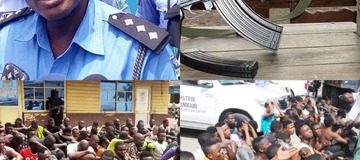 Good News As The Nigerian Police Promotes 6,618 Senior Police Officers (See The Full Police Ranks)
2020-07-04 06:13:01
Continue reading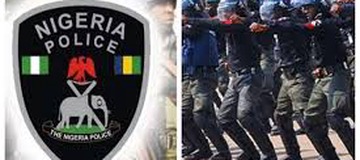 Pictures Of Top Most Notorious Armed Robber In The History Of Nigeria.
2020-07-03 23:47:41
Continue reading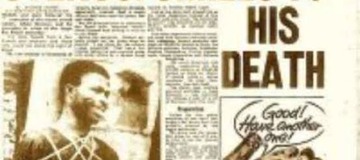 See the man who was described as a Son of Dog and ruler of three states in Nigeria by BBC
2020-07-04 11:10:39
Continue reading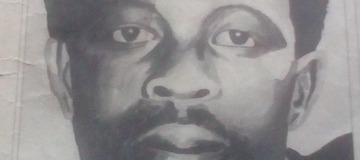 Baby factory operators attack policemen in Imo
2020-07-07 01:59:51
Continue reading