Ken Walibora: Kenyans Share Fond Memories of Beloved Journalist, Swahili Author After His Death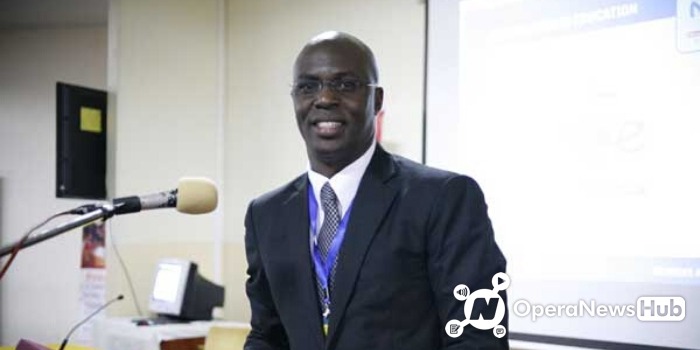 Photo: NMG.
Kenyans have turned to social media to mourn and remember legendary journalist and Swahili author Professor Ken Walibora.
The beloved Siku Njema author was confirmed dead on Wednesday, April 15, after his body was found at Kenyatta National Hospital (KNH) morgue.
According to reports, he was knocked down by a matatu along Nairobi's Landhies road on Friday, April 10.
Kenyans sent their condolences to his family as they faced the heartbreaking news of his death.
''Pole sana to the family,Kenya and East Africa we've lost such an intellectual asset and human being.Forever will remember you through your swahili novels. Rest in eternal peace Ken Walibora,'' Duncan Shaviha posted.
Netizens compared him to William Shakespeare as they shared his contributions to Kenya's literary scene.
''So sad to learn about the death of the Swahili Shakespeare. The greatest of all, who fought very hard to dignify and give relevance to Swahili. Death has robbed us,'' Jomo Pundit said.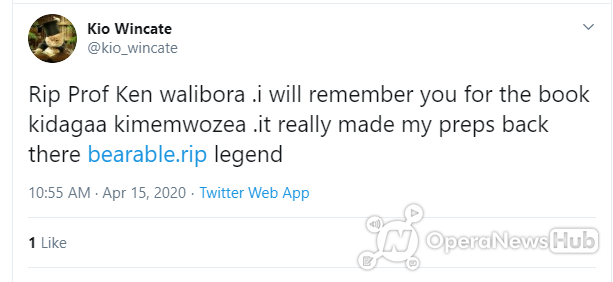 Kenyans said it was Ken Walibora who made them fall in love with the Swahili language.
''My heartfelt condolences goes to the great family of #Legend Ken Walibora Waliaula. You made me love Kiswahili more and more senior. I feel so low. You made our days #SikuNjema Ken. Rest in Eternal Peace. Saddened,'' Ibrahim Ambale said.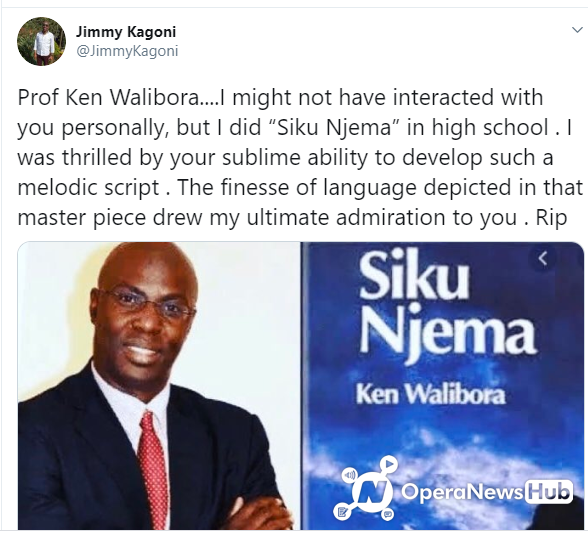 Kenyans demanded action be taken against those behind the death of the iconic journalist. Netizens urged police to investigate and bring to justice the operators of the matatu that killed Walibora.
Walibora's death comes barely a month after death of two Nation Media Group employees who were also killed by speeding matatu's in the CBD.
''How long until we put a stop to this? Two journos from NMG were killed by reckless matatus drivers in CBD and now Ken Walibora?'' Njeri Kairetu asked.
We here at Opera News Hub send our condolences to family, friends of Prof Ken Walibora, Rest in Peace.
Related News
Handsome Nigerian Student Dies Mysteriously After Visiting His Friends
2020-07-12 22:09:04
Continue reading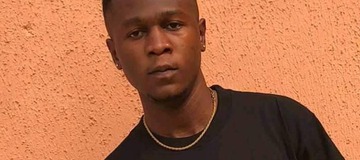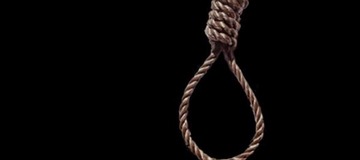 TRAGEDY: Family In Tears As Their Son Died Mysteriouly After Visiting A Friend
2020-07-13 07:33:26
Continue reading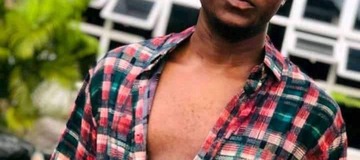 PAINFUL: Family In Tears As Their Beloved Daughter Died In The Process Of Childbearing
2020-07-13 14:26:53
Continue reading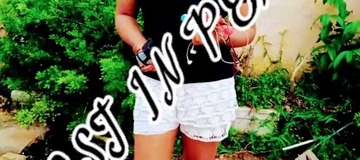 This Boy's Act Warmed The Hearts Of More Than 1000 People In The World
2020-07-11 00:34:52
Continue reading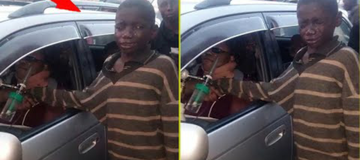 RIP: Family In Tears As Their Handsome Son Died Mysteriously After Visiting His Best Friend
2020-07-13 09:22:47
Continue reading