The Founder and CEO of Sosoliso Airlines, Victor Ikwuemesi, is dead.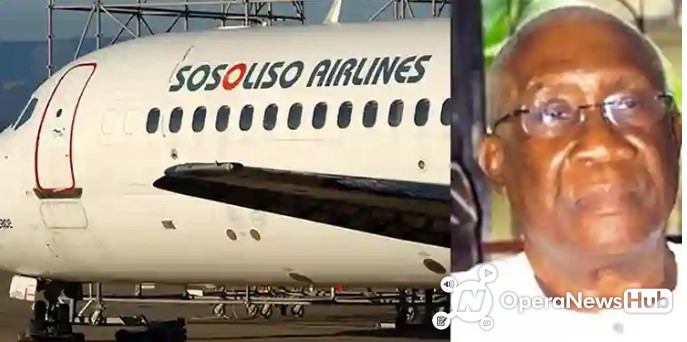 Founder and CEO of Sosoliso Airlines, Victor Ikwuemesi, is dead.
He died on Tuesday in London.
Ikwuemesi was admitted in hospital on April 11 for being ill. He tested positive for COVID-19.
Report from London, where he died on Tuesday being 14th April 2020 shows that he was I'll, and was admitted to the hospital on Saturday being 11th April, 2020. While he was in the hospital, a test was carried on him to know what was wrong with him. Sadly, the result of the test confirmed he was corona virus positive.
As a result of the serious of his state of health, he was hereby moved to intensive care unit, where they placed him on oxygen.
Afterwards, he was placed on a ventilator. Yet, he was unable to pull through. There weren't any confirmation whether he had any underlying issue.
Victor Ikwuemesi was the founder of sosoliso airline, which collapsed after one of its aircraft had a fatal crash, which killed 60 students of the Loyola Jesuit College, Abuja on its final approach into the Port hacourt airline. The crash also killed popular televangelist Bimbo Odukoya.
Victor Ikwuemesi was a successful business and a philanthropist. Chief Ikwuemesi was an alumnus Federal Government College, Okigwe.
May his soul rest in perfect peace.
Rest on sir............


Related News
Start this business while you are at home and start making #22,500 to #30,000 monthly
2020-06-30 10:42:57
Continue reading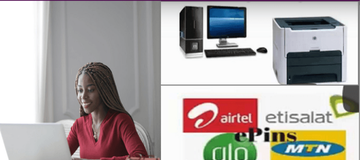 Top 21 secrets the billionaires are hiding from the poor
2020-07-06 13:13:17
Continue reading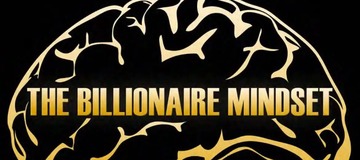 See The 3 online businesses That made me my first N10m
2020-07-02 17:23:54
Continue reading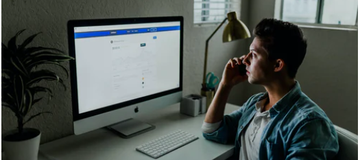 How To Start Your Own Mini Importation Business
2020-07-01 15:47:11
Continue reading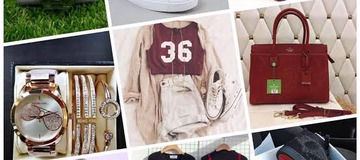 How I made Over 60,000 Weekly By Producing And Selling After-shave
2020-07-05 14:53:02
Continue reading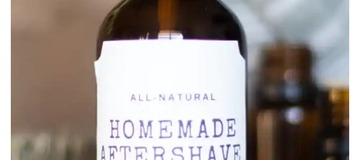 Home Business Ideas In Nigeria: Small Businesses You Can Start With Little Or No Capital
2020-07-06 02:02:01
Continue reading