This Life of the Prince of Saudi Arabia, one of the world's richest men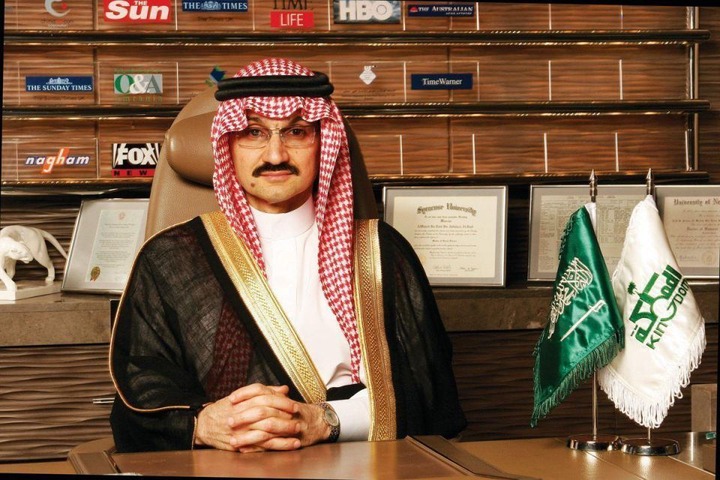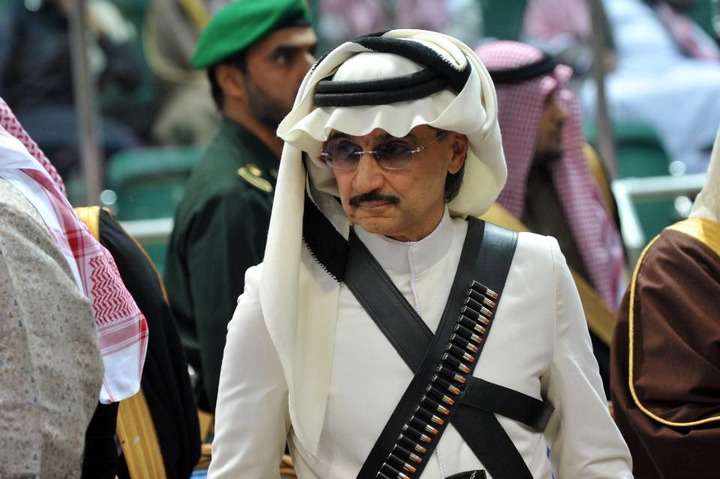 His Royal Highness Prince Al Waleed bin Talal bin Abdulaziz Al Saud of Saudi Arabia is one of the richest men in the world with a networth of $22.6 Billion.
He is the son of Prince Talal and Mona Al Solh.
His maternal grandfather was the first prime minister of Lebanon and his paternal grandfather, King Abdulaziz, created Saudi Arabia.
He was listed on Time magazine's Time 100, an annual list of the hundred most influential people in the world, in 2008
Hailing from the oil-rich Middle-Eastern country, the Prince has not just earned immense wealth with the oil and gas industry, but from various real estate properties and construction contracts as well.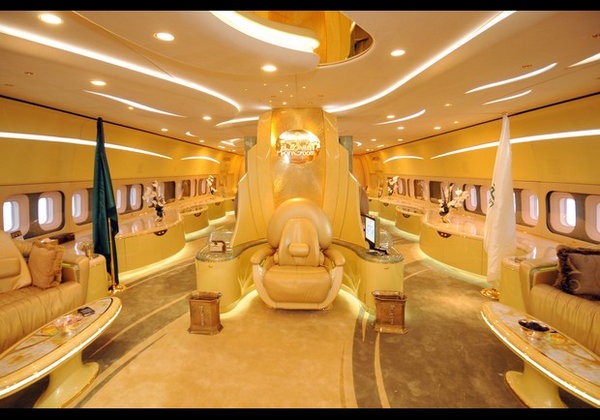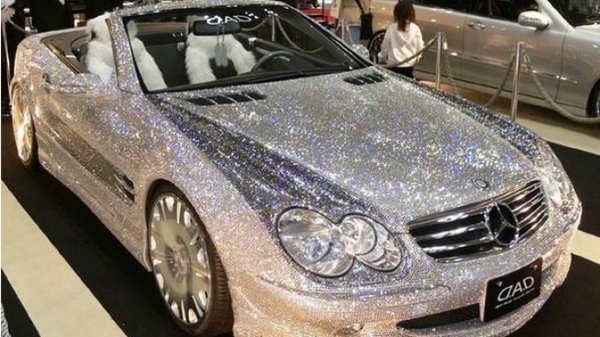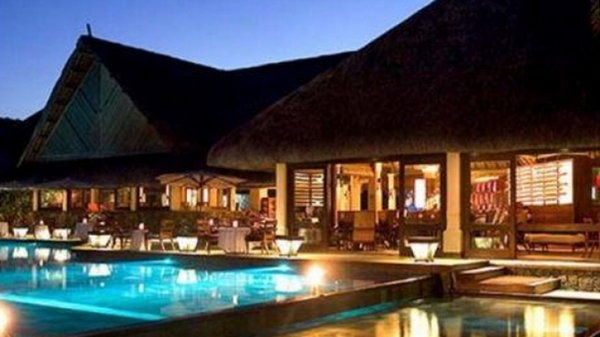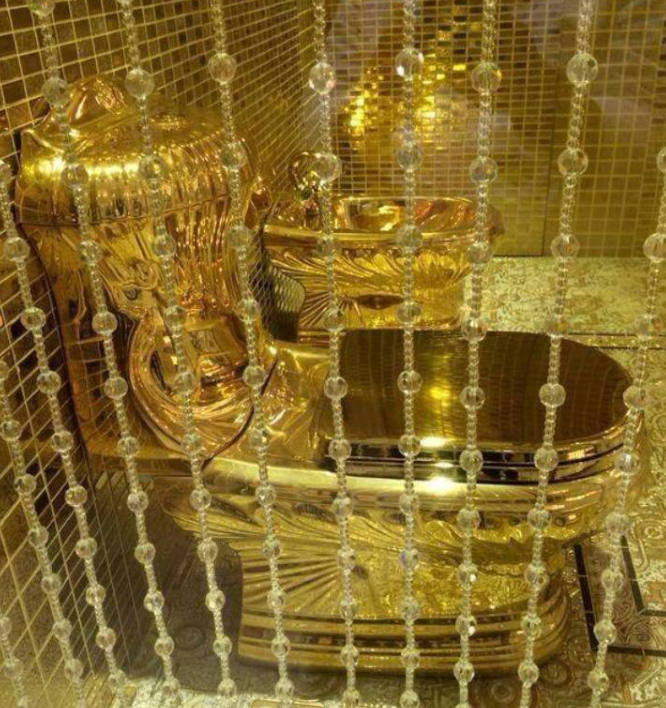 His collection of cars includes a Rolls Royce Phantom, which retails just under $500,000, a $48 million diamond-encrusted Mercedes Benz SL 600, and several other Lamborghinis and Ferraris.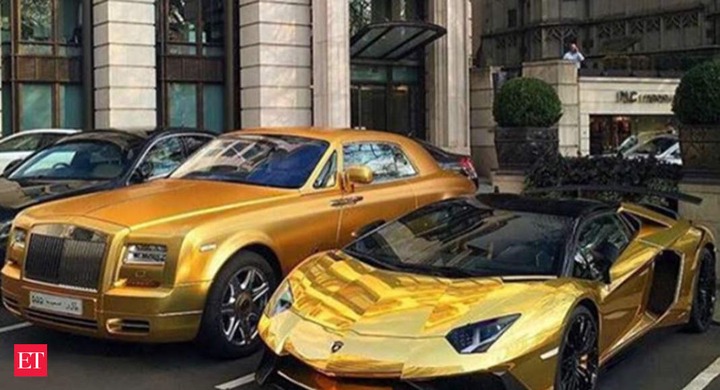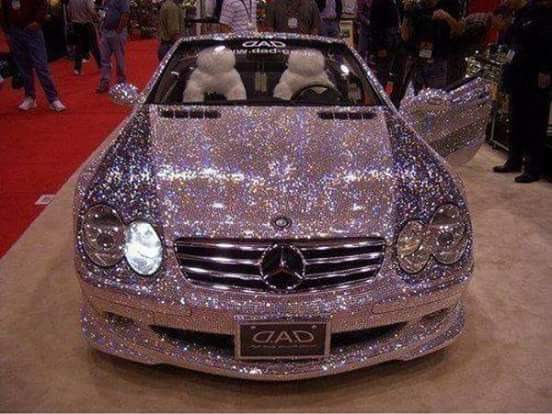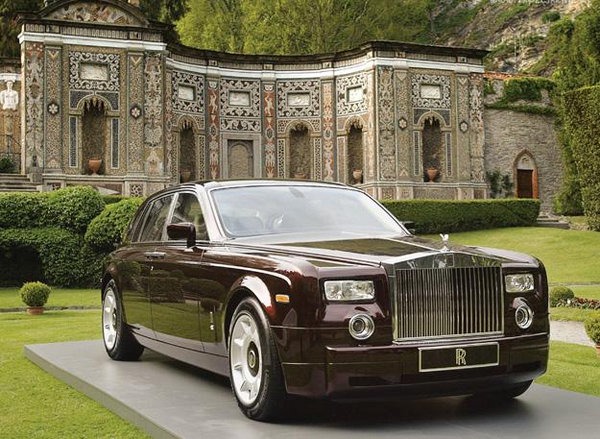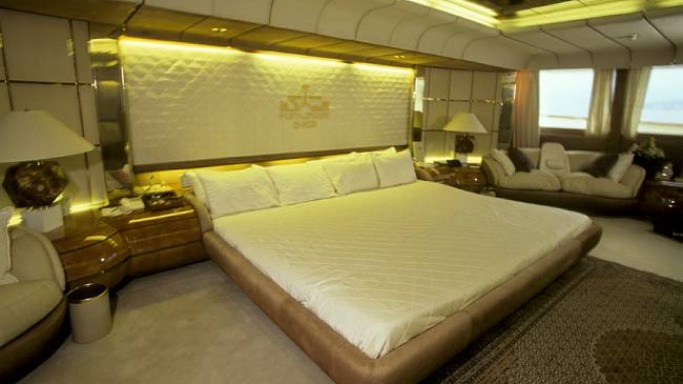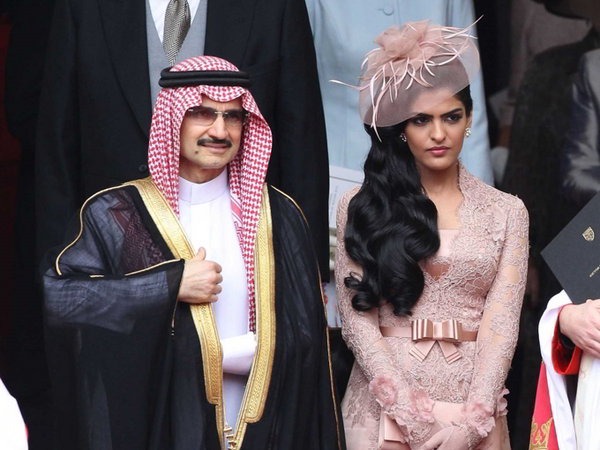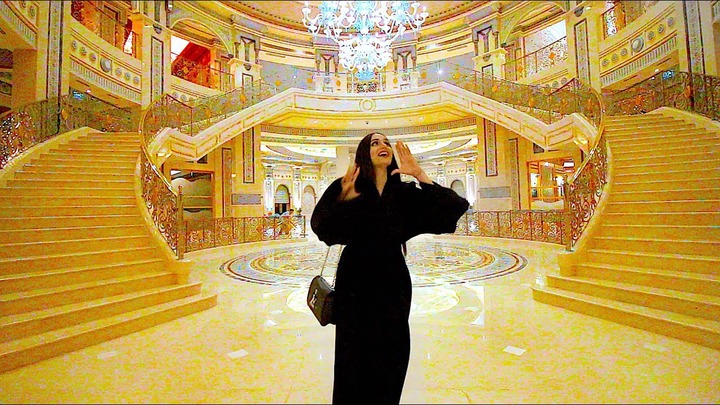 It should be noted that Al Waleed also donates heavily to charity.
Drop off your comments below and what you would do if you had such money.
Related News
The source of the wealth of Sulaiman Al Rajhi, A Saudi Man who donated $16 Billion In Charity
2020-02-07 06:42:11
Continue reading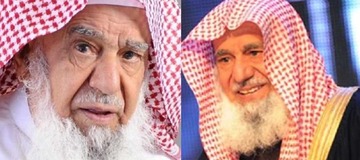 Top 5 Countries Who Have Used Their Oil Wealth Beautifully Well (Before and After Photos)
2020-06-30 09:17:48
Continue reading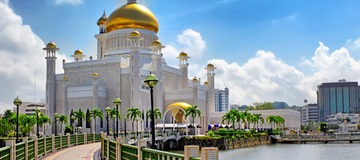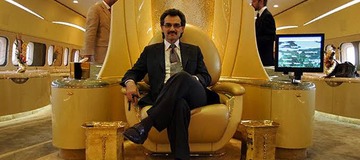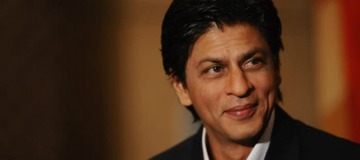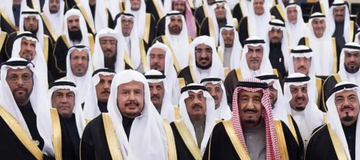 Meet the man that destroyed Russian power and Nigerian currency through Crude Oil
2020-05-21 15:40:03
Continue reading