Pictures: See The Car General Murtala Mohammed Was In When He Was Assassinated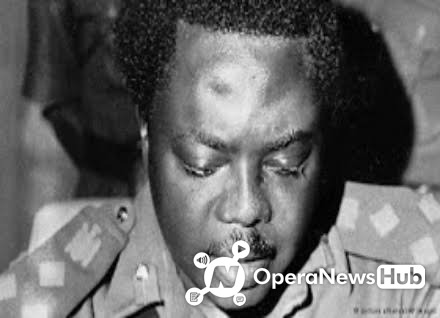 General Murtala Mohammed was born in the year 1938 in Kano City, and died in the year 1976 in Lagos. He overthrew general Gowon when the latter was in Uganda for an African Union summit. He became the Head of State from 1975 until his assassination in 1976.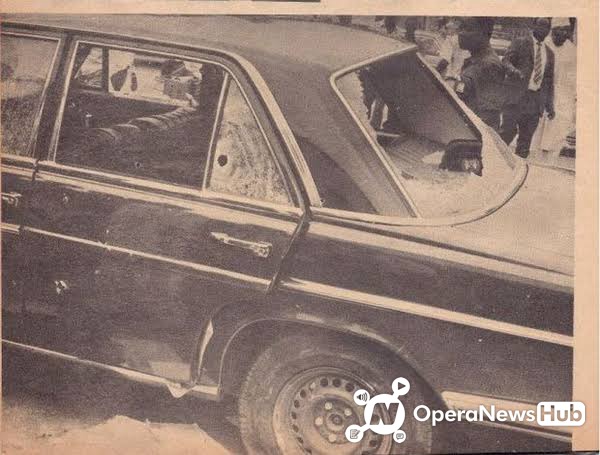 Picture of the car General Murtala Mohammed was in when he was assassinated.
He led the Nigerian troop during the civil war that got stalled up in Asaba, when the Biafra soldiers destroyed the Niger bridge.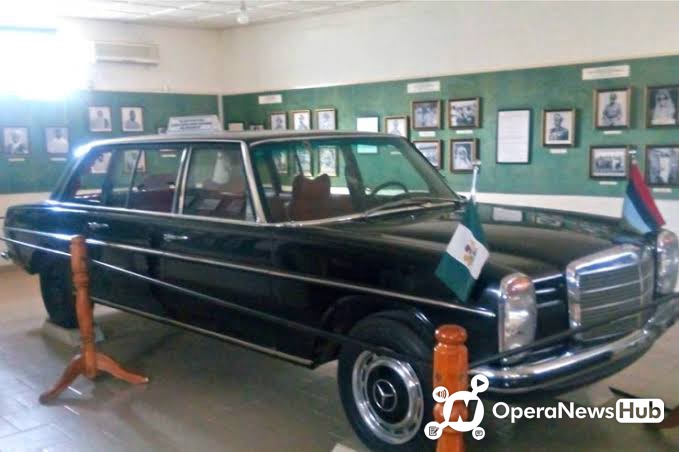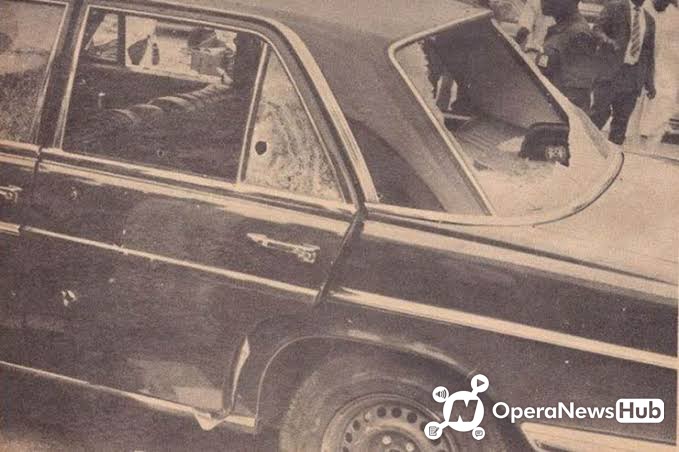 General Murtala was the brain behind Abuja being the Federal Capital. He put in place the plan and set up a panel headed by Justice Akinola Aguda. He created seven States in 1976 they are Bauchi, Imo, Niger, Ogun, Ondo, Borno, Benue.
Murtala Mohammed was assassinated in his black Mercedes Benz saloon car on 13 February 1976 along with his ADC Akintunde Akinsehinwa in a failed coup led by Lt. Col Buka Suka Dimka in an ambush on his way to his office.
Related News
History Of Late Alhaji Umaru Balarabe Audi (1927-1999)
2020-06-15 20:55:38
Continue reading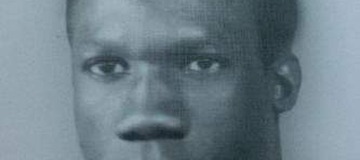 Meet Umar Yusuf, The Muslim Man From Borno State Who Constructed Several Sport Bikes (see photos)
2020-07-07 12:23:47
Continue reading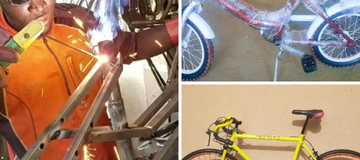 List of Senator Dino Melaye's Cars And Their Actual Prices.
2020-05-20 09:59:56
Continue reading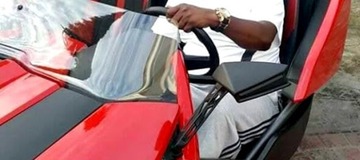 This Muammar Gaddafi's "Libyan Rocket" Could Have Been The Safest Car On The Planet
2020-07-12 19:05:02
Continue reading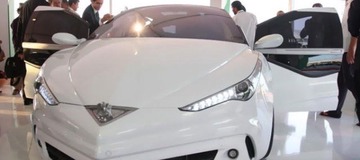 See Some Beautiful Vehicles Manufactured In Nigeria By Innoson Motors (Pictures)
2020-07-09 12:33:13
Continue reading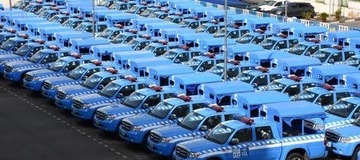 See The Sultan Of Brunei That Has 500 Rolls Royce In His Garage.
2020-07-09 15:03:56
Continue reading