This is What Killed Ken Walibora
Legendary Swahili author Kennedy Waliaula Walibora or Ken Walibora has been confirmed dead today at kenyatta National Hospital (KNH).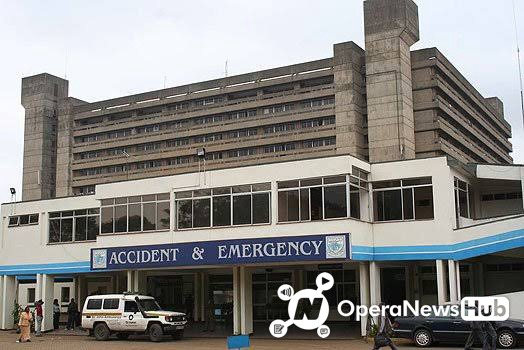 The renowned author was announced missing from last week on Friday. Only for them to learn that he was involved on a grizzly road accident along landhies Road in Nakuru that Friday, the late was however rushed to Kenyatta National Hospital where he succumbed to death.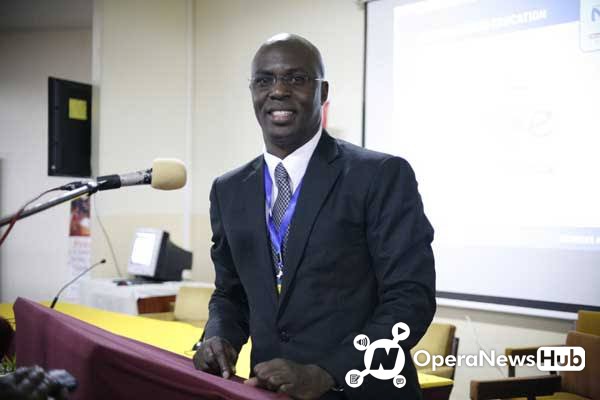 Early this morning the news about his death broke out, however many perceived the news as rumours but it is now confirmed that he died of the accident.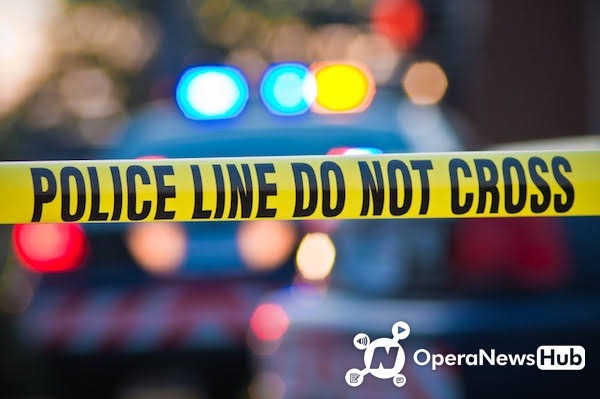 Ken was born and brought up in Baraki, Bungoma County and later moved to kitale anf Cherangany. The late died at 55 years of age.
He was famously known for his 1996 novel 'Siku Njema' which was later translated to English 'Good Day' . He was also the head of Kiswahili department in Nation Media Group. Ken was also known for writing 'Kidagaa kimemwozea', 'innocence long lost' and 'narrating prison experience '
Related News
Family in Tears As Their Pretty Daughter Died At The Hospital After Getting Burnt in A Gas Explosion
2020-07-05 15:03:37
Continue reading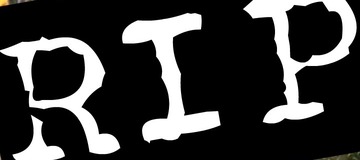 Eight Feared Dead After Two Planes Collide in US
2020-07-06 23:20:50
Continue reading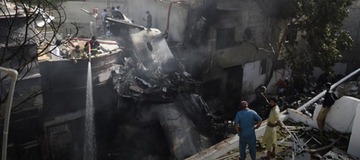 Opinion: Does Posing Beside A Coffin Threatens Ones Life? See Photos Of People Posing Near A Coffin
2020-07-03 11:52:37
Continue reading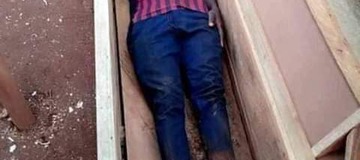 See Why They Shouldn't Have Buried The 19-Year Old Girl Swept By Flood Beside Surulere Canal.
2020-06-25 06:44:06
Continue reading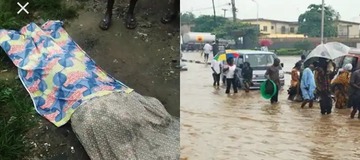 FICTION: I Still Sleep With My Late Wife's Ghost.
2020-06-10 06:36:23
Continue reading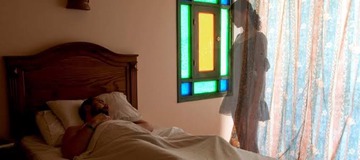 "Akudaya" : Tales of the dead roaming the Earth
2020-06-11 03:54:09
Continue reading