Late Prof.Ken Walibora praised for his literally works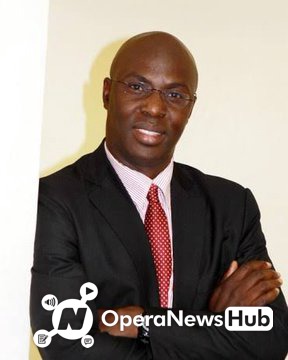 File photo of prof.Ken Walibora
Condolences messages to the family of the late Ken Walibora have been sent to condole the family. The late was found dead at Kenyatta National Hospital.
The family says that Walibora went missing from last Friday. Sources say that he was involved in a road accident at Landhies road in Nairobi and he was rushed to the KNH for treatment. He passed on at the age of 56 years.
Police have launched into an investigation to search for the driver who knocked him down.Nairobi police commander Phillip Ndolo told a local station that the driver of the said of the said matatu had on Friday recorded statement with the police after the accident happened vat around 9:00 AM.
A statement from the state house read that President Uhuru Kenyatta has condoled with the deceased family of celebrated Kisqahili scholar ,author and journalist.
"My condolences out to the family of Kiswahili Author Ken Walibora . He pennedvhreat literally works that will remain etched in the memories of many . May the Lord grant his family comfortbat this tryingvmomwnt and may jia soul rest in peace", read a statement from former prime minister Raila Odinga.
Deputy president William Ruto also condoles with the veterans family. " We are heartbroken by the passing of Prof. Walibora.He was an outstanding academician, indegeneous author and prolific journalist with a charming personality and humour.

Photo may be subject to copyright
Senate majority leader Kipchumba Murkomen, "My condolences to the family and friends of Prof. Ken Walibora . I got the first meet the man through literally works especially 'Siku Njema' . Later our paths crossed at few times when he served as a journalist in the Nation Media group. He left rich legacy."
Late Walibora was not only a writer but also a journalist in the Nation Media Group. He was appointed as the media group Head of Swahili ; a position he served until he joined Riara university. Those who were lucky to work with him described him as a good person who was always ready to listen.
Walibora bora had written more than 40 Swahili books among them used as set books. Some of the books include; Kidagaa kimemwozea, Ndoto za Amerika,Siku Njema,Kufa kuzikana,Kiti cha moyoni among others.
The award winning legendary writer for Kiswahili fiction books and poet managed to win prizes such as Jomo Kenyatta literature prizes thrice. This was from his books Ndoto za Amerika in 2003, Kisasi Hapana in 2009 and Nasikia Sauti in 2015.
Walibora will leave to be removed bered in theonda of many whom he have nurtured through his literally works. May his soul rest in eternal life and may his work leave to be a light to many.
Related News
Oyo Government Compensates Family of Late Official who died on Duty With #1Million
2020-07-06 16:22:17
Continue reading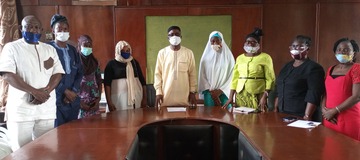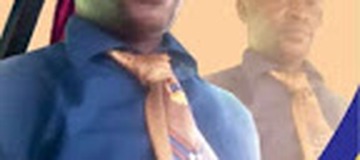 Eight Feared Dead After Two Planes Collide in US
2020-07-06 23:20:50
Continue reading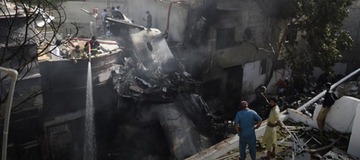 Take A Look At Before And After Photos Of First American To Undergo Face Transplant
2020-07-03 18:29:40
Continue reading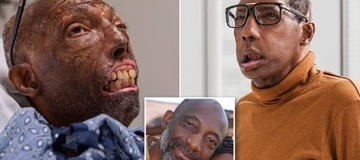 See Photos Of Ayefele Before The Ghastly Accident That Damaged His Spinal Cord 23 Years Ago.
2020-06-07 12:05:35
Continue reading